Contact Us
This quest has led us to be a Multi-Awarded & Professional team that never forgets where they come from and always listen and adapts. Aesthetics, ergonomics, design should all be use to serve a purpose.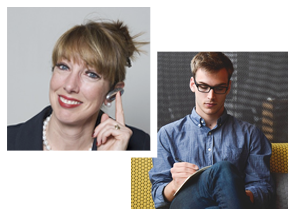 Pick up a Phone give us a call if you are a Company looking to hire staff for your temp, part time or permanent positions. One of our Business Relationship Manager or Account Manager will schedule an in-person or call meeting appointment and work with you to find out your needs.
If you are job seeker create your profile and one of our recruiter will contact you within a week. Alternatively you can also email us explaining your current position and what you are looking for.
Contact Us for any Queries
HEAD QUARTER
Stafone Staffing, 59 Rory Rd, Toronto, ON M6L 3E9, Canada
We use cookies to provide you with the best possible user experience. By continuing to use our site, you agree to their use.
Learn more